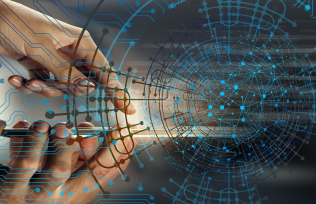 INCOME TAX EXEMPTION: A BROADER LIST ...
Starting with January 1, 2023, new categories of employees in the IT field hired based on an employment contract may benefit of an income tax exemption enacted by the Order no. 21813/6421/2246/4433/2022, published in the [...] Read more
2 February 2023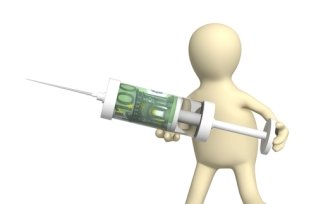 STATE AID FOR THE DEVELOPMENT OF INNO...
The purpose of the scheme is also to facilitate collaboration between specialized IT&C companies and clusters, so as to ensure quick and easy access to the implementation of results from research and development activities, in [...] Read more
6 November 2018