Posts tagged with #labor-code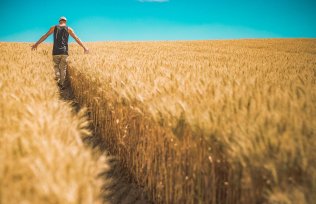 TAX INCENTIVES FOR EMPLOYEES ACTING I...
The procedures for granting tax incentives, benefitting the workers in the agricultural field and the food industry who have a 3,000 lei monthly minimum basic gross wage, were published early this July in the Official [...] Read more
27 July 2022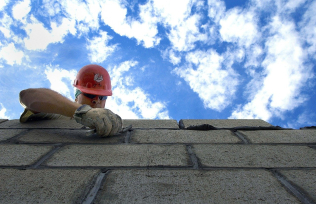 LABOR CODE: SIGNIFICANT CHANGES IN TH...
The Labor Code has recently undergone some changes which aim to combat harmful practices in the field of labor relations, in particular concerning the working time provided for in part-time contracts, social returns or late [...] Read more
13 October 2021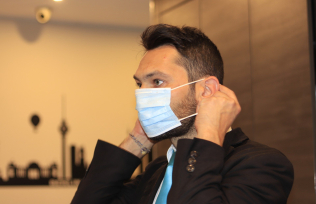 THE TECHNICAL UNEMPLOYMENT ALLOWANCE ...
From October 4, 2021 and until December 31, 2021, employers will once again be entitled to benefit from the technical unemployment allowance paid by the State for the employees whose employment agreements have temporarily been [...] Read more
13 October 2021