Posts tagged with #corporate-law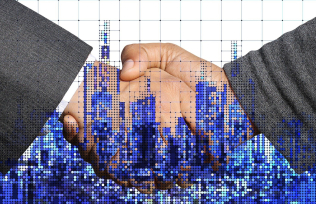 SALE AND LEASE-BACK TRANSACTION: A ST...
« Sale and leaseback » is a financial strategy involving the sale of an asset, which is subsequently leased back for a determined term. Read more
12 April 2023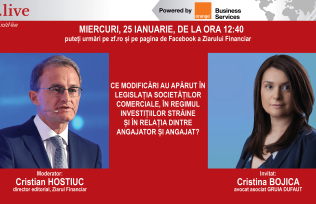 CRISTINA BOJICA WAS A GUEST ON ZF LIVE
Our Partner Cristina BOJICA was a guest on the online broadcast of ZFLive, powered by Ziarul Financiar, to talk about the recent changes in corporate law, the foreign investment regime and the employer-employee relationship. Read more
1 February 2023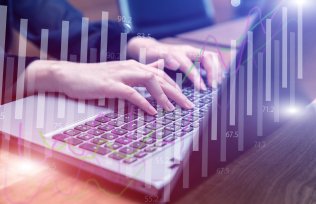 INDUSTRIAL LICENSING : A STEP FORWARD...
A new legal and institutional framework, meant to expedite and simplify the licensing procedures – for obtaining licenses / authorizations / agreements / permits – required for carrying out an industrial activity in Romania, was [...] Read more
2 November 2022