Posts tagged with #fiscal-code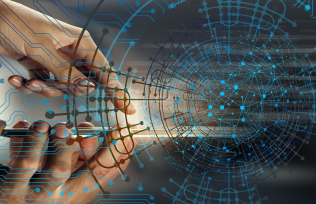 INCOME TAX EXEMPTION: A BROADER LIST ...
Starting with January 1, 2023, new categories of employees in the IT field hired based on an employment contract may benefit of an income tax exemption enacted by the Order no. 21813/6421/2246/4433/2022, published in the [...] Read more
2 February 2023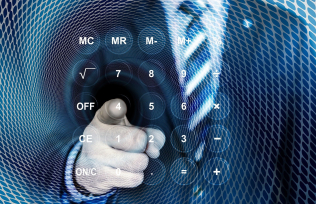 TAXATION: NEW RULES AS OF AUGUST 2022...
The Fiscal Code was subject to major changes enacted by the GO no. 16/2022 published in the Official Gazette no. 716 of July 15, 2022. Read more
28 July 2022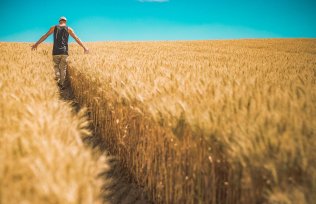 TAX INCENTIVES FOR EMPLOYEES ACTING I...
The procedures for granting tax incentives, benefitting the workers in the agricultural field and the food industry who have a 3,000 lei monthly minimum basic gross wage, were published early this July in the Official [...] Read more
27 July 2022