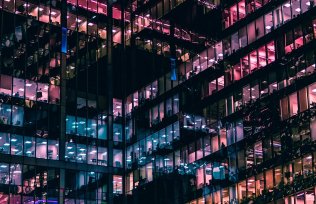 CREDITORS' VOLUNTARY ARRANGEMENT: NEW...
Further changes were brought to the Insolvency and Insolvency Prevention Law no. 85/2014 with the publication of the Law no. 46/2023 in the Official Gazette No. 183 of March 3, 2023. The new changes cover [...] Read more
29 March 2023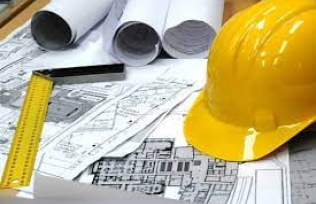 PUBLIC PROCUREMENT: PRICE ADJUSTMENT ...
The Government has recently adopted the GO No. 15 of August 30, 2021 enacting the possibility to review the price in public / sectoral works contracts, for the objectives / the projects of investment fully [...] Read more
8 September 2021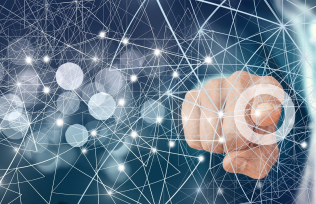 DIGITALISATION: CONNECTING ELECTRONIC...
Starting with July 1, 2020, electronic cash registers shall be connected at NAFA's servers, which is indeed a first in Romania, a very important turning point in the process of digitization of the administration. Read more
30 June 2020