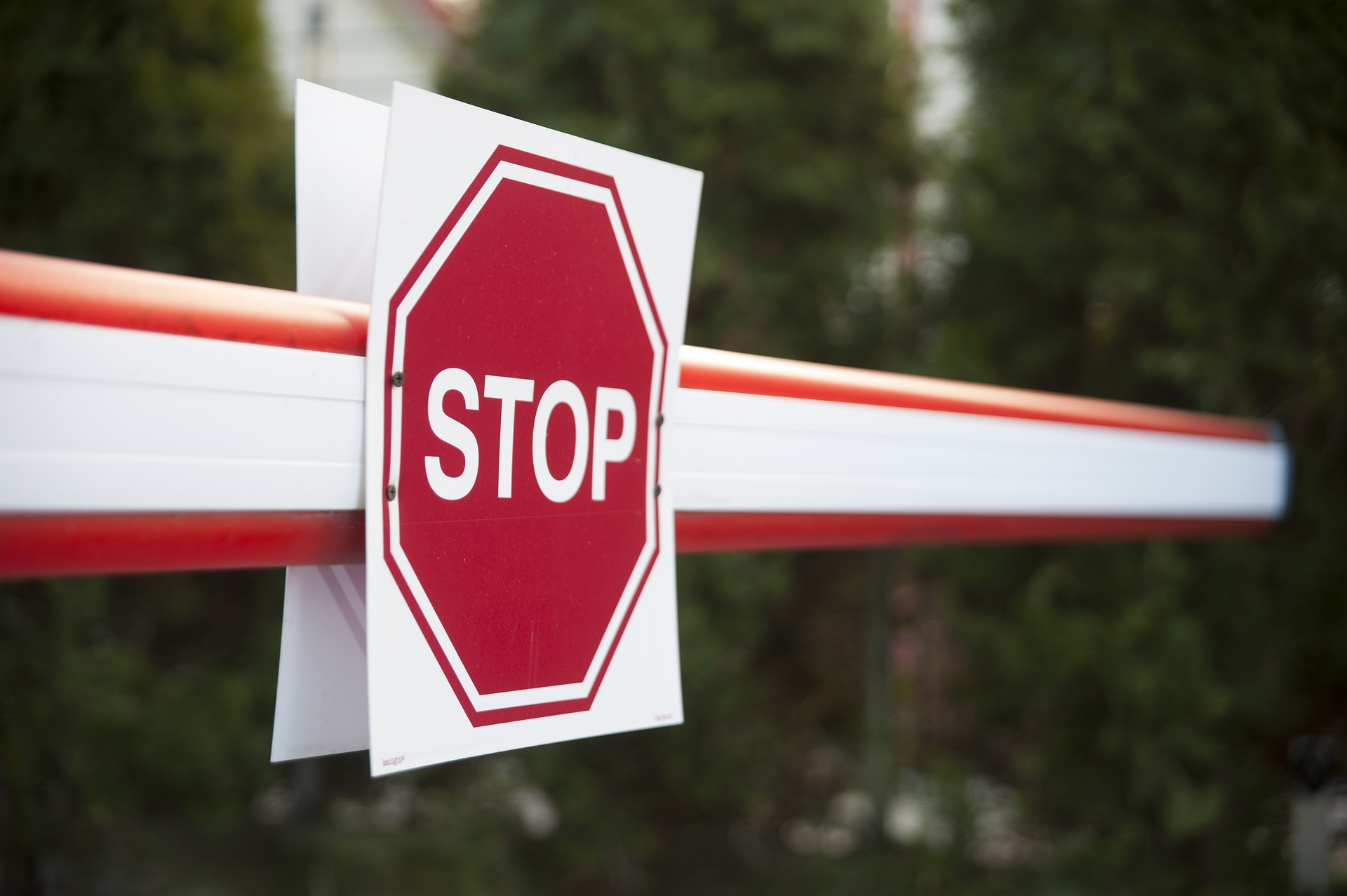 Last updated: 6 April 2020
New measures aimed at containing the spread of the virus COVID-19 on the national territory have been laid down by the Military Order no. 7/2020 of the Ministry of Internal Affairs published in the Official Gazette no. 284 of Saturday, April 4, 2020, measures that come to support the enforcement of the provisions of the Decree no. 195/2020 whereby the state of emergency was declared in Romania.

The main provisions regard:

THE LIMITATION OF FREE MOVEMENT OF PERSONS

- Placement under quarantine during the state of emergency of the city of Tandarei, Ialomita County. Such measure has already been taken for the city of Suceava due to the alarming soar or the infection cases with COVID-19.

Therefore, the bans and restrictions infringed by the prior Military Orders remain in force and additionally entering in / leaving the city is no longer allowed, except for the transport of goods and for the persons that do not live in the quarantine area but pursue economic activities in the field of defence, public order, national security, justice, health, agriculture, public food supply, for emergency situations, etc.

DOMESTIC AND INTERNATIONAL TRANSPORT

- All commercial flights from and to Austria, Belgium, Switzerland, UK, Netherlands, Turkey and Iran have been suspended since Sunday, April 5 for the following 14 days.
- The measure of suspending commercial flights between France and Germany has been extended for a new 14-day period as of April 8, 2020.
- Flights carried out by State owned planes for goods and mail, humanitarian flights or providing emergency health care are allowed, and landing of non commercial flights for technical reasons.
- Flights carried out by all air operators by charter flights are also allowed for the transport of seasonal workers from Romania towards other countries, if authorised by the competent authorities from destination countries. These provisions do not apply to workers acting in the sanitary and social assistance fields.
- In line with the bans on air commercial transport, international road transport of persons from and to Italy, France, Germany, Belgium, Switzerland, UK, Netherlands, Turkey is prohibited for all voyages during the state of emergency.
- As for freight transport, new requirements have been added for drivers of vehicles with total authorised weight over 2,4 tons
- The drivers entering in the country and who do not display symptoms associated with COVID 19 must fill in a declaration under sole responsibility (using the template provided by the Ministry of Transports and Infrastructure) whereby they indicate the place where they can be found between voyages. They do not have to abide by the confinement at home / quarantine measures (as the truck drivers of vehicles under 2,4 tons), conditional upon their employer's providing individual protection material against COVID-19.
- Drivers who travel for work related reasons from and towards another UE member state, as residence State of the driver, even if travelling in the freight vehicle or by individual or personal means – they shall produce upon entering in Romania a certificate issued by their employer.
- Drivers who are in transit through Romania must affix on the windshield of their vehicle a special self-sticking sign (provided by the State Inspectorate for Road Transport Control) and be in possession of the transit form. They shall not be asked to fill in an epidemiological statement if they observe certain measures, incurring the risk of being placed under quarantine for 14 days.


Using only the 5 transit corridors and the border passing points at the State border; moving outside these points is prohibited;


Transiting the territory during a the shortest time lapse without exceeding 48 hours since entering into Romania, stationing for daily rest period included;


Stationing only inside the parking places within the transit corridors accordingly marked as such.