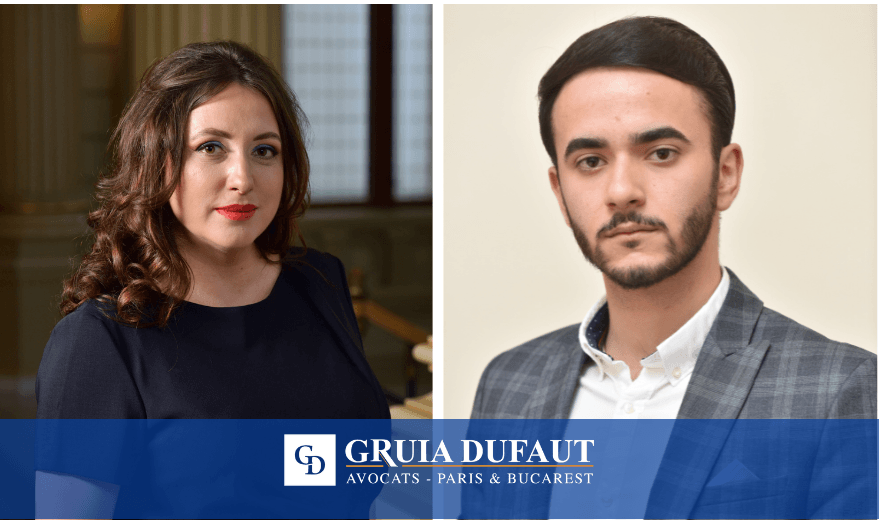 Last updated: 5 October 2022
Bucharest – October 5, 2022
The GRUIA DUFAUT Law Office successfully represented in court the shareholders of one of the largest groups of companies acting in sugar processing industry, who turned against one of their competitors over the breach of a letter of intent (LOI) for the purchase of all the assets of the group.
Our client was seeking to obtain over 4 million Euros in compensation for an unjustified and unexpected refuse by the potential buyer to go along with the purchase, after being granted exclusivity.
The decision rendered is of paramount importance for the M&A case law with regard to the binding legal nature of the LOI, the consequences of violation thereof and of the lack of good faith in negotiations.
Seven years and 2 trial cycles later, the Gruia Dufaut Law Office was successful in obtaining this final decision where the potential buyer was ordered to pay damages, decision that has recently been validated by the High Court of Cassation and Justice.
Teodora KOLETSIS, Partner, and Florin DOGARU, Associate, were two members of the GRUIA DUFAUT team who handled this case file.