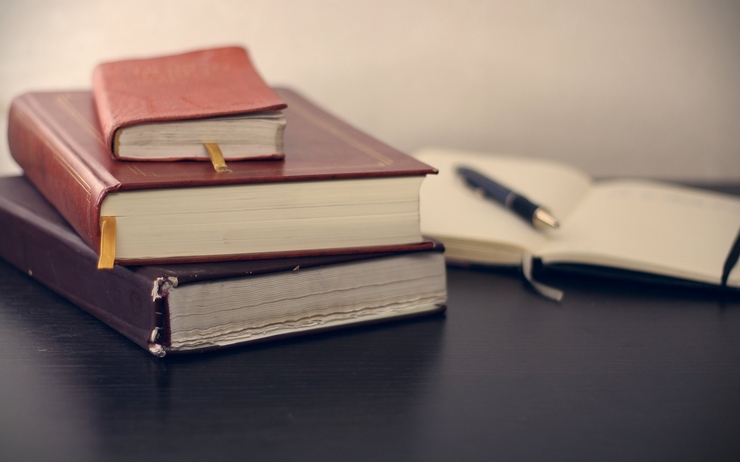 Last updated: 16 November 2017
The European Commission presented, on the 15th of November 2017, the Report on the progress made by Romania under the Cooperation and Verification Mechanism (CVM) in order to implement the recommendations made by the European Commission in its latest report, published in January 2017.

We remind you that CVM was set up by the European Commission for Romania and Bulgaria when the two countries accessed the European Union on the 1st of January 2007. The purpose of this mechanism is to evaluate the efforts made by the two countries in order to remedy deficiencies in the reforms in the justice sector and to comply with European rules.

The latest EC report, published in January 2017, reviewed the overall progress made over the last 10 years and set out a list of 12 specific recommendations that could help Romania progress and comply with all benchmarks provided by CVM.

The report presented on the 15th of November makes an assessment of the positive and negative aspects of the judiciary reform, the fight against corruption and organized crime, in light of the assessment report expected for the end of 2018.

Among the positive points mentioned above, we can cite, in particular, the creation of a mechanism for the control of conflicts of interest in public procurement procedures (PREVENT); the worrying issues remain quite numerous and we find it appropriate to reproduce the EC assessment, as provided in the press release issued on the 15th of November in Strasbourg:

"The Commission notes that the overall reform momentum in the course of 2017 has stalled, slowing down the fulfilment of the remaining recommendations, and with a risk of re-opening issues which the January 2017 report had considered as closed. Challenges to judicial independence are a serious source of concern."

Overall situation

The EC report refers to some backward steps made by Romania, despite the Government's commitment to do whatever it takes to close CVM as soon as possible. Here are some points that, according to the Commission, are a source of concern:

• The political situation and government instability (2 governments in 9 months), which affects the progress made in the implementation of the recommendations set forth in the CVM report of January 2017
• Government initiatives, including the adoption, in January 2017, of an Emergency Ordinance that de-criminalized certain corruption offences, threatening to affect the previous achievements of the judicial institutions in the fight against corruption
• The proposal to revise Justice laws, made in August 2017; this proposal regulates the status of judges and prosecutors, and the organization and functioning of the courts, prosecution offices and the Superior Council itself, especially with regard to the appointment of prosecutors and the personal liability of magistrates

Assessment of the Commission's benchmarks

• Justice independence and judicial reform

The Commission recommends that the two States continue their efforts. Despite the progress made made, especially with regard to the drafting of the Code of Conduct for parliamentarians and ministers (which took into account the European recommendations only to a certain extent), the political situation and legislative proposals - likely to have a negative impact on reforms - have hindered progress.

According to the report, the Parliament continued to adopt, without consultation and without public debate, various regulations (the incompatibility regime for parliamentarians and the de-criminalization of conflicts of interest, the law on the status of local administrations etc.). At the same time, the recommendation for the completion of the current phase of the reform of the Romanian criminal codes remained without effect.

The two States must submit to the European Commission a schedule to address the issue of implementation of court decisions and application of jurisprudence of the courts.

• Integrity framework and the National Integrity Agency

With regard to the second benchmark set by the EC, Romania is in a better position. A system - called PREVENT - was designed to prevent conflicts of interest in public procurement procedures by developing a prior checking mechanism and allowing contracting authorities to remedy such situations prior to the award of contracts.

• Tackling High-level corruption

The EC underlines that progress in this field is directly dependent on an independent National Anti-Corruption Directorate, given the pressures that this institution has to face.

• Tackling Corruption at all levels

The Commission estimates that the highest priority should be given to promoting the prevention of corruption and to supporting the implementation of the National Anti-Corruption Strategy for 2016-2020, adopted by the Government. To this end, the report signals that Parliament has not yet adopted a joint decision in favor of this strategy.