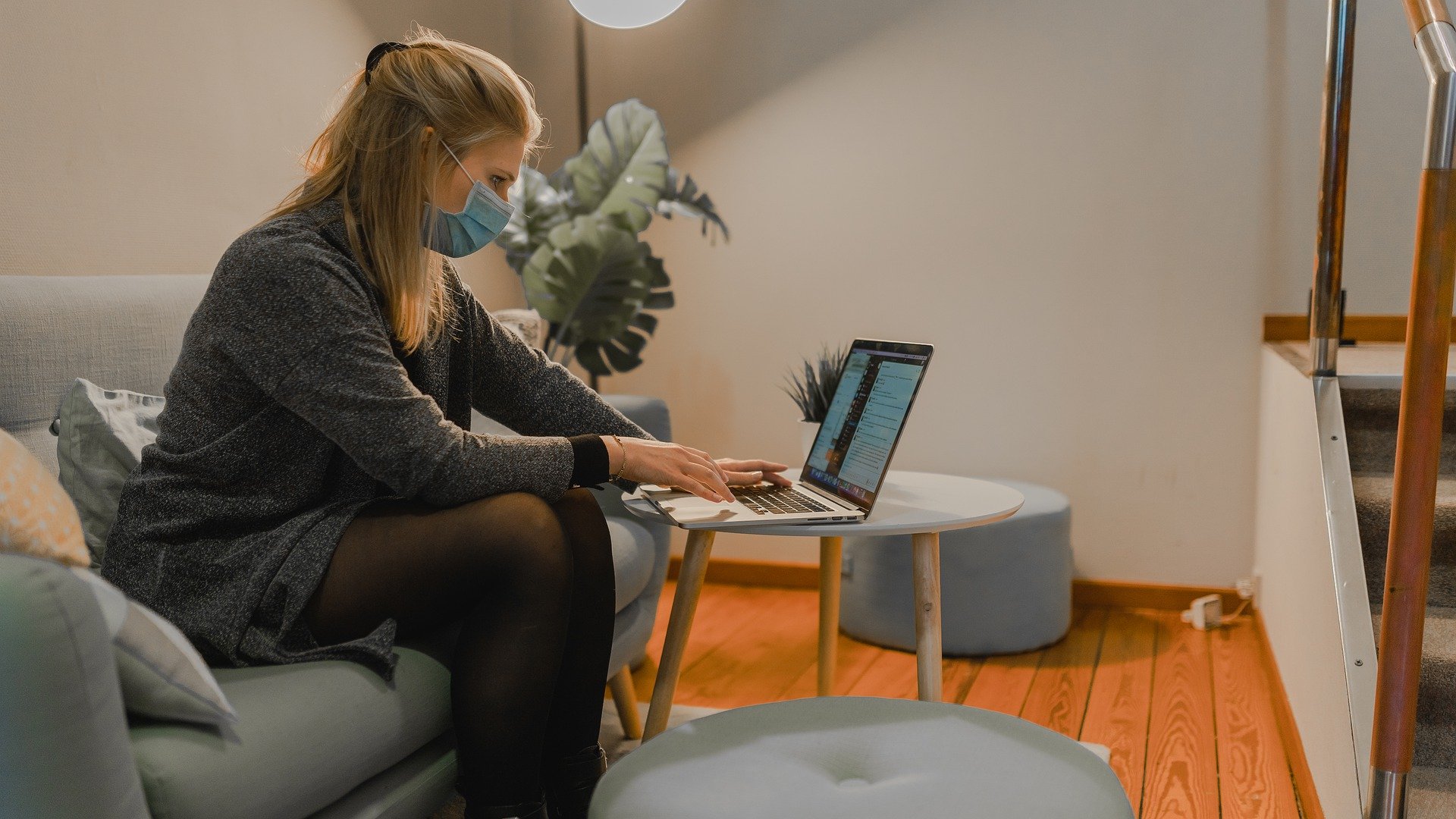 Last updated: 27 October 2021
Due to the worsening the Covid-19 pandemic in Romania, the Government Decision no. 1 130 of October 22, 2021, published in the Official Gazette no. 1 013/2021, updated and expanded the obligations of employers in terms of work organization.
These measures apply during the state of alert, regardless of the incidence rate of SARS - CoV2 virus infection, accumulated at 14 days.
Obligations
Employers must implement work from home or teleworking for at least 50% of employees, wherever the nature of the activity allows it.
Employers with more than 50 employees which cannot implement remote work must implement a phased working schedule allowing splitting the employees into groups starting / finishing work at intervals of at least one hour between groups. The organization of the activity shall comply with the legal provisions for the prevention of contamination with SARS-CoV-2 virus.
Access of persons, except for employees, inside the premises of companies operating in buildings with private offices in which at least 50 persons work simultaneously is only allowed to persons that can produce a certificate of complete Covid-19 vaccination (who received the complete vaccination scheme 10 days before), or alternatively, a negative PCR test performed no more than 72 hours before the entry, a medical proof they are between the 15th and 180th day after confirmation of SARS-CoV-2 infection, a negative result certificate issued by a medical unit or a rapid antigen test no older than 48 hours before the entry.
Companies, professionals and public institutions have the obligation to organize the activity so as to ensure, upon entry into the premises, a mandatory epidemiological triage and mandatory disinfection of hands, both for their own staff and for visitors.
Mask wearing is mandatory at work. By Order no. 2 282 / 156 of 22 / 25 October 2021 published in the Official Gazette no. 1 017 / 2021 provides that only employees working alone in the office are exempt from wearing a mask. The previous exceptions established by Order no. 874 / 2020 have been repealed.