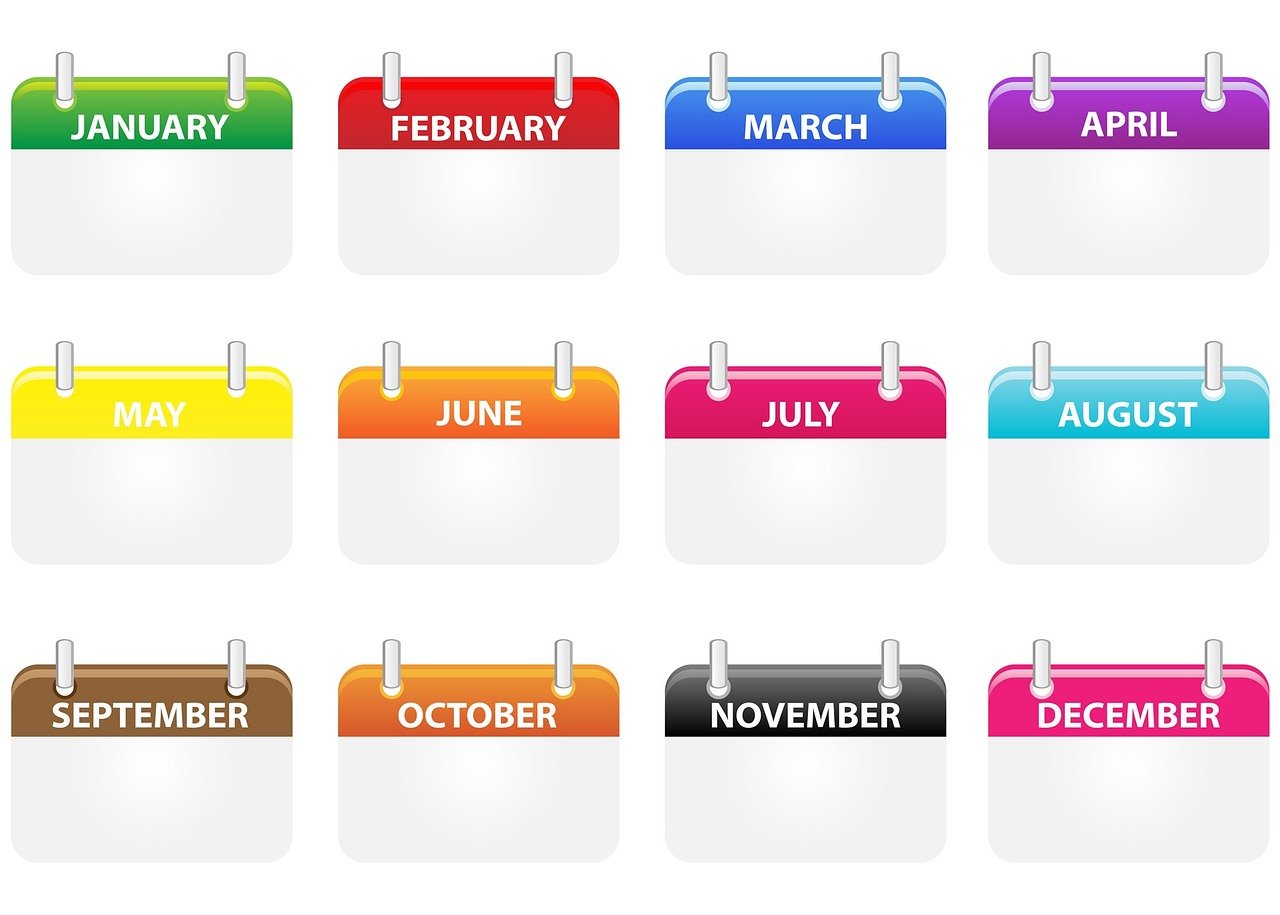 Last updated: 10 January 2023
At the beginning of this new year, may it be great, please find bellow the list of Public Holidays in 2023, as provided for by the Romanian Labour Code.
Aside from January 1st and January 2nd, which have already passed, the public holidays in 2023 are the following:
Tuesday, January 24 - The Union of the Romanian Principalities Day
Friday, April 14 and Monday, April 17 - The Orthodox Easter Good Friday & Easter Monday
Monday, May 1st - International Labour Day
Thursday, June 1st - International Children's Day
Monday, June 5 - The Pentecost Monday
Tuesday, August 15 - The Assumption
Thursday, November 30 - Saint Andrew
Friday, December 1st  - The National Day of Romania
Monday, December 25, and Tuesday, December 26 - Christmas days
Please have in mind that employees performing an activity that is impossible to stop and who work during public holidays (e.g. health care facilities, catering units, etc.), must be granted paid days off within 30 days since the holiday worked. If, for well-grounded reasons, compensation in days off has not been possible, the employee shall be entitled to a compensation of at least 100% of the gross basic salary in addition to the normal salary for the hours worked.
We also remind that for employees belonging to a legal Christian religion, the public holidays of Good Friday - the last Friday before Easter, the first and second day of Easter, the first and second day of Pentecost are granted according to the date on which they are celebrated by that religion.