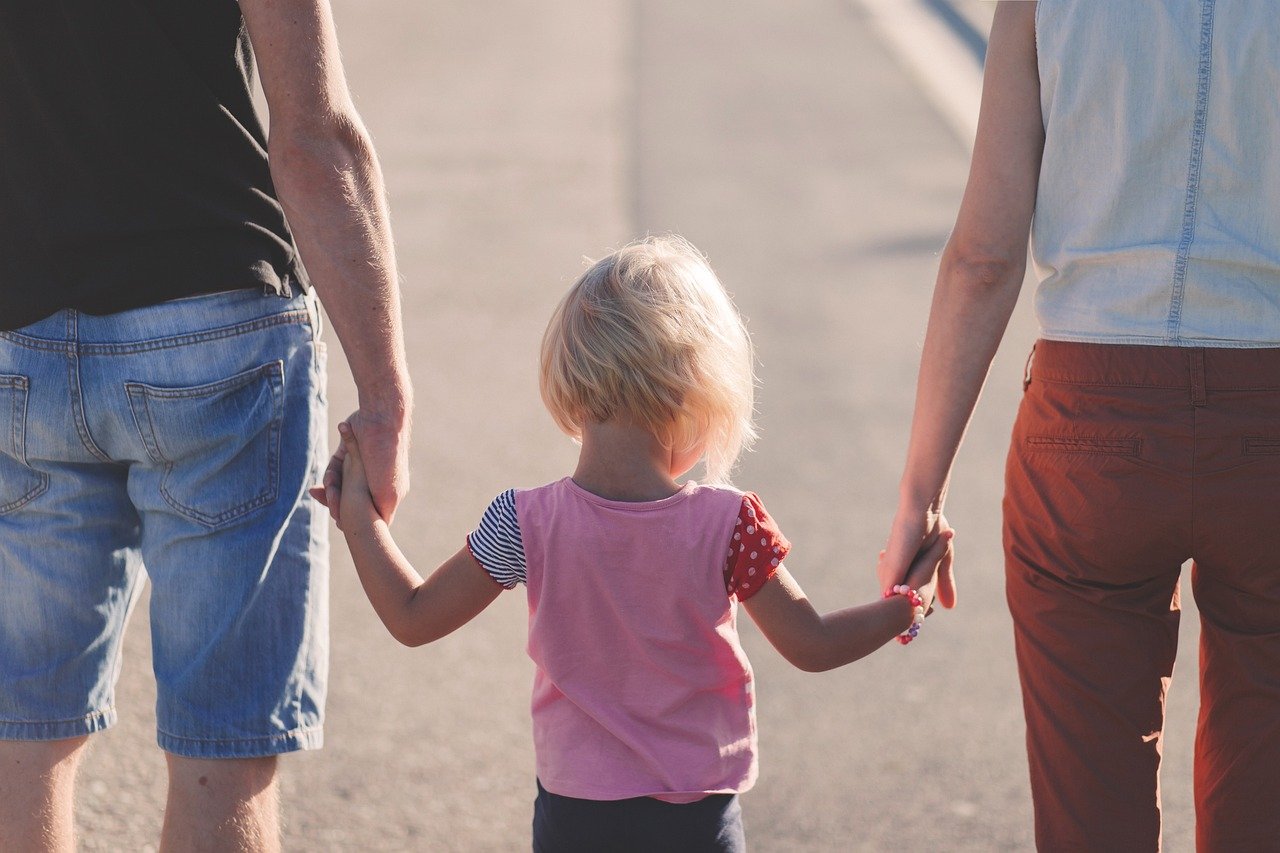 Last updated: 5 July 2023
The Law no. 179/2023 extended from 7 to 12 the age of children whose parents qualify for being granted leave and pay of an allowance to take care of a sick child. The age up to which this allowance is granted for disabled childcare, which is 18 years, is maintained under the new law.
The new legal provision, modifying art. 26 of GEO no. 158/2005 on sick leaves, entered into force on June 26, 2023.
Leave and allowance for sick child care
According to the GEO no. 158/2005, sick childcare leave is granted only to one of the parents, provided that he/she has contributed to the public health insurance system for 6 months in the last 12 months prior to the month for which the medical leave is granted. This condition also applies to guardians.
The allowance can be granted for maximum of 45 calendar days per year per child, and in the case of children diagnosed with infectious diseases, immobilized or undergoing surgical interventions, the duration is established by the specialist doctor.
The gross monthly amount of the allowance is 85% of the calculation basis, and in the case of the child under quarantine or isolation, the gross amount of the allowance is 100%.
The allowance is granted based on the medical leave certificate issued by the attending physician or, as the case may be, by the health insurance body, or, as appropriate, based on the disability certificate for disabled children.
Other days of leave for employed parents
We also remind that parents can also benefit from other days off, based on Law no. 19/2020. Thus, parents have the right to days off to oversee their children, in case of suspension of classes or temporary closure of educational units.
Several cumulative conditions must be met:
children are up to 12 years old, respectively 18 years old for disabled children;
children are enrolled in an educational unit, public or private;
the job held by the parent/guardian does not allow telework or work from home.
It is important have in mind that these provisions apply only if classes are suspended or units closed because of unfavorable weather conditions or other situations decreed by the authorities, not in the context of general strikes of teaching staff.
Also, pursuant to the Law no. 91/2014 for granting one free working day per year for child health care, parents benefit from one free working day, or two, in the case of families with 3 or more children, to check their health status.
Such day off is granted, upon request, to one of the parents, provided that such request is submitted at least 15 working days before the visit to the doctor, accompanied by a statutory declaration of the parent providing that during the respective year the other parent has not, nor will (s)he request a day off for this purpose.