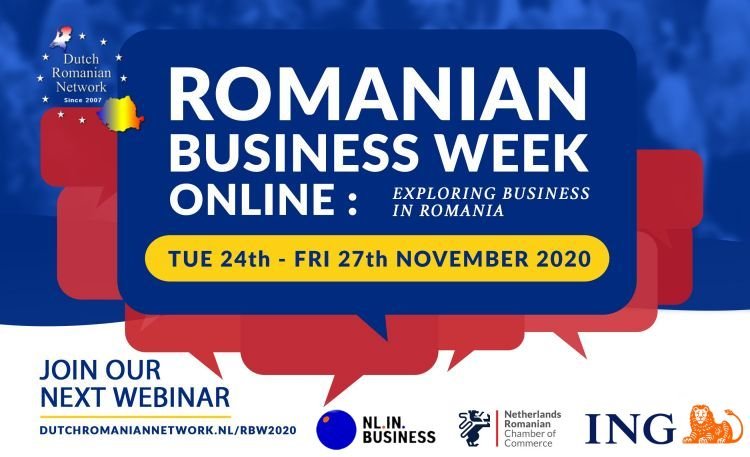 Last updated: 18 November 2020
We are delighted to announce our Partner Loredana van de WAART will be a speaker in this year's Romanian Business Week online by Dutch Romanian Network.
You can now join us by attending the webinar "Romanian Investment Framework: Do and Don't from Legal Perspective", where Loredana van the WAART will be live on the 27th of November 2020, 15.30 h-16.30 h (UTC +1).
Participation is free of charge but registration for the webinar is mandatory.
Register here.